Name:
Olivia Lauren
Nicknames:
Olive, Liv
D.O.B.: Feb 14, 1971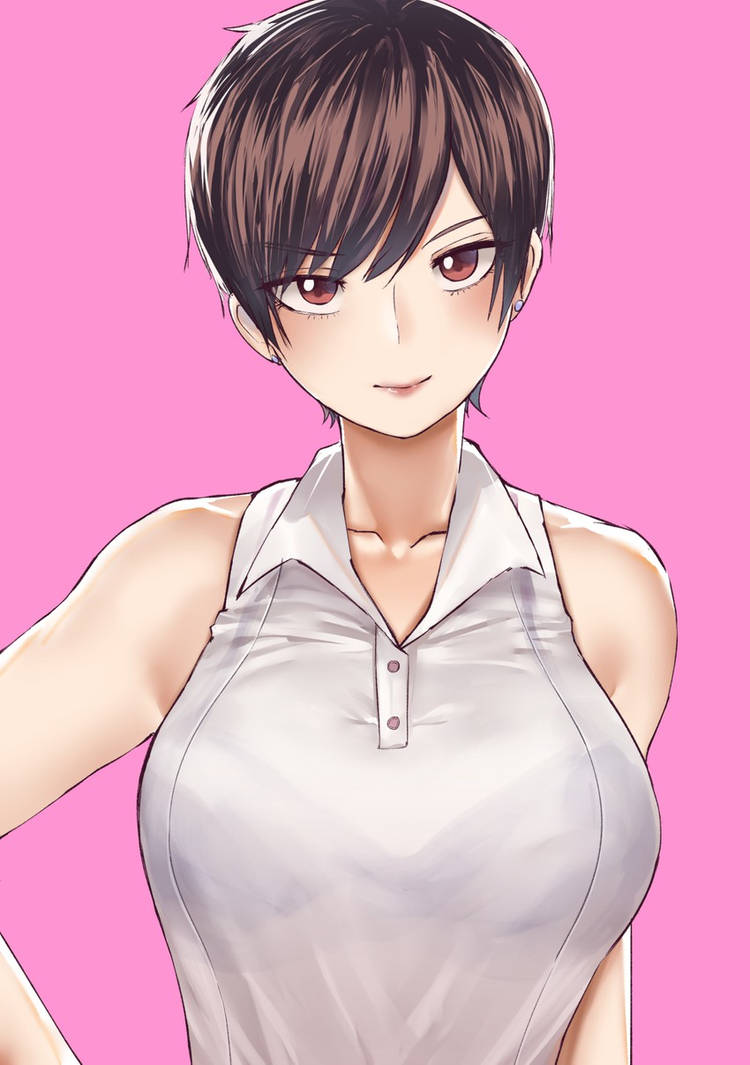 ---
Physical Description-Age:
27
Sex:
Female
Height:
5'4
Weight:
That's a secret
Eyes:
Reddish Brown
Hair:
Brunette
Body/Physical Appearance:
A somewhat short, curvaceous woman with mixed Celtic and Korean features. She has reddish brown Asian eyes, her brunette hair worn in a pixie cut. She sometimes wears glasses, and wears pearl earrings on each ear.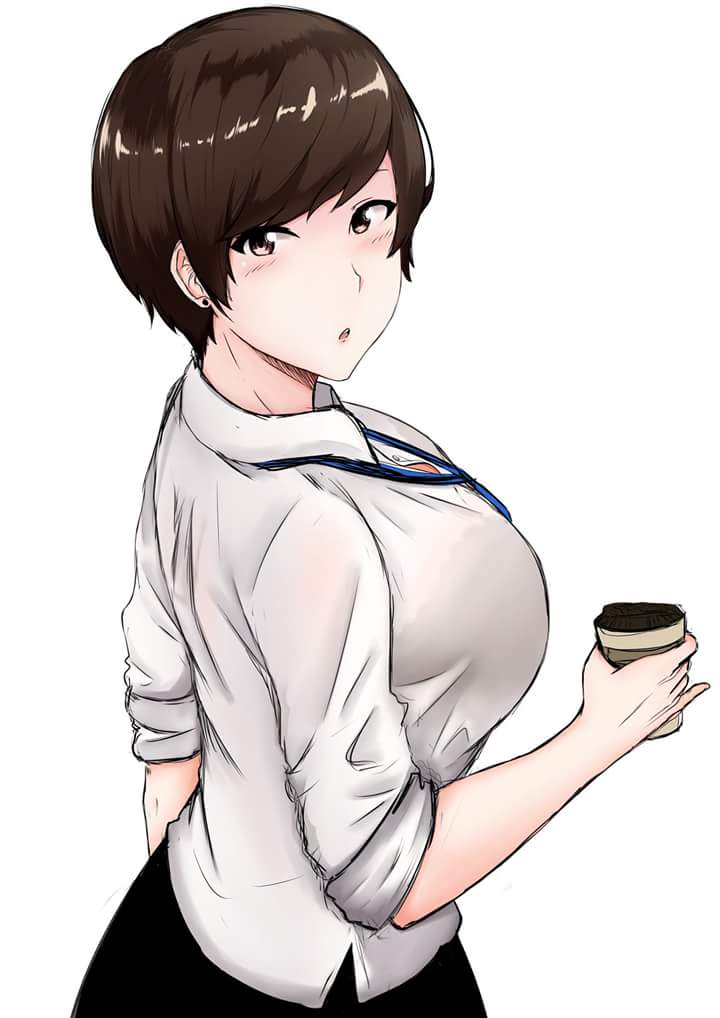 ---
Clothes:
Consists of a white button down, long sleeve dress shirt (either worn down or rolled up at the elbows, with a button removed around her neck), a black mini pencil skirt, dark nylon pantihose, glossy black high heels, and a black lace bra and matching panty set.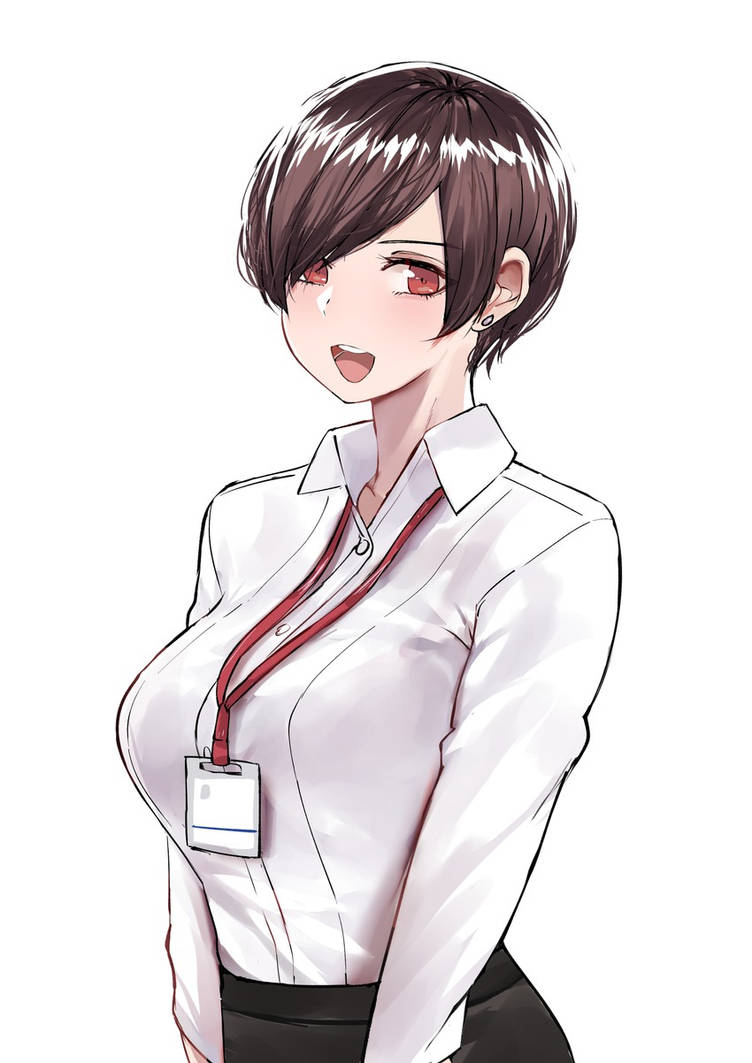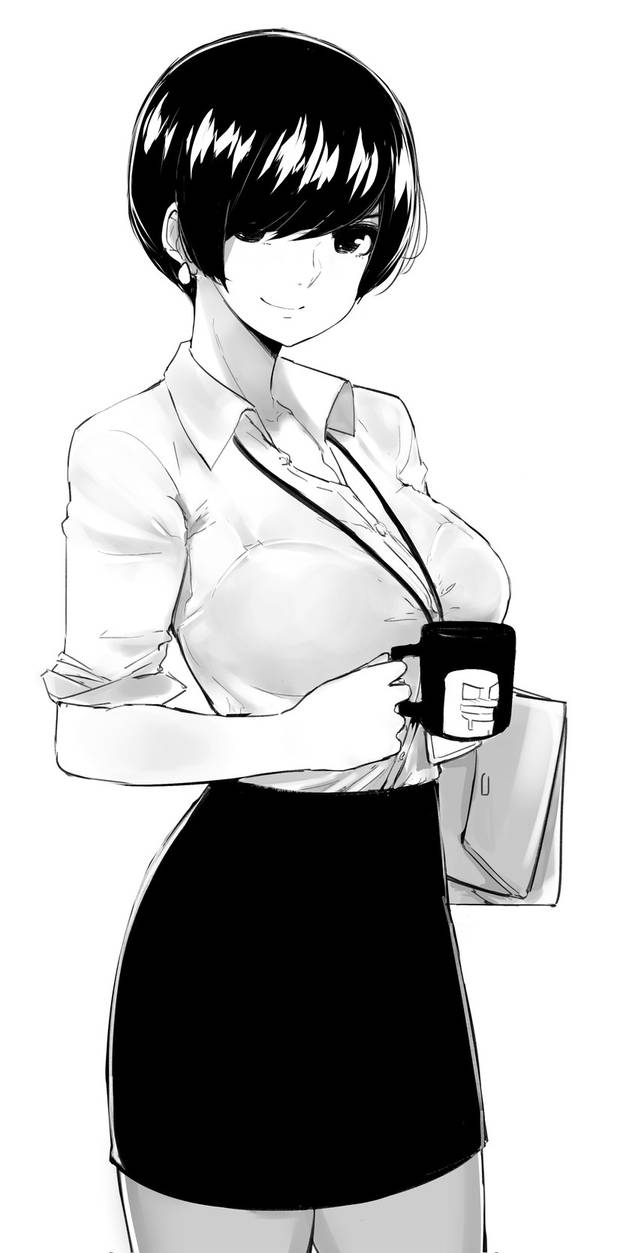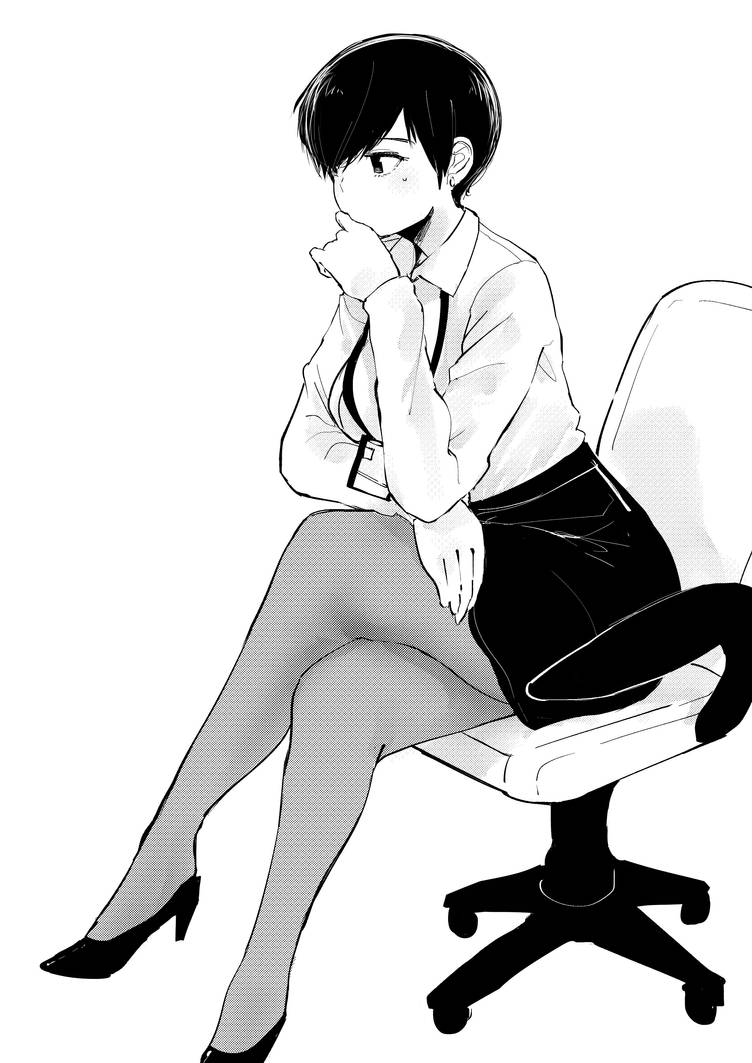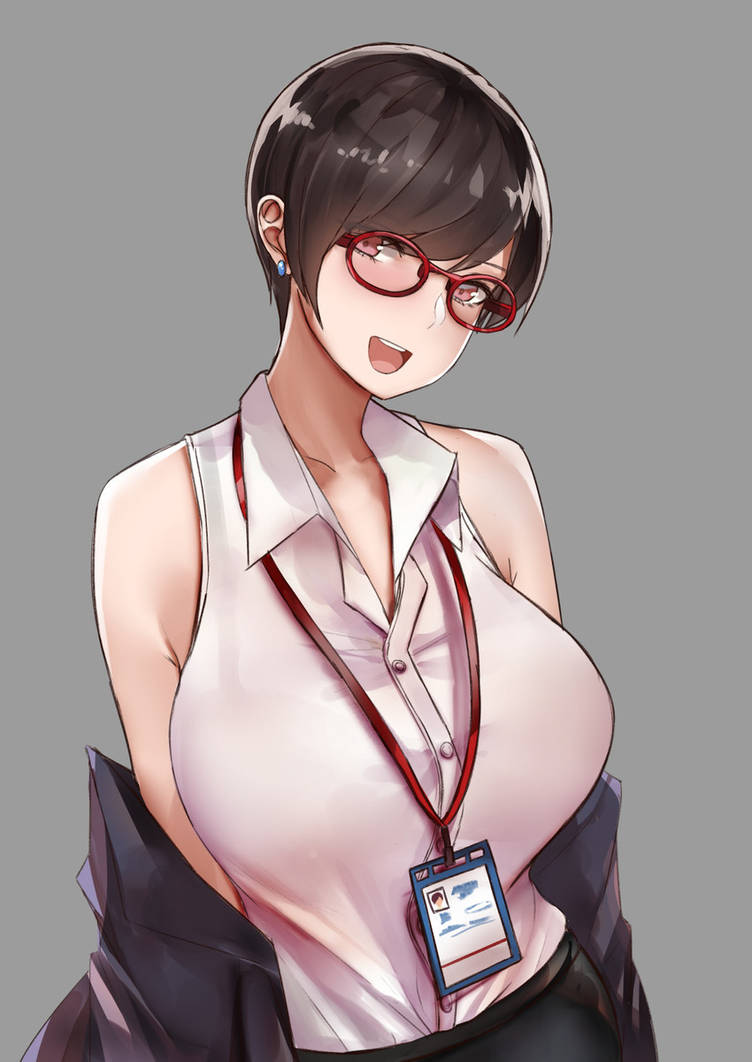 ---
Background-Hometown:
Manchester, England
Nationality:
British
Employment:
Reporter
Relationship Status:
Single
Medications:
Caffeine (just kidding!)
Allergies:
None
Health Background:
-Occasional drinker and smoker
-Caffeine addict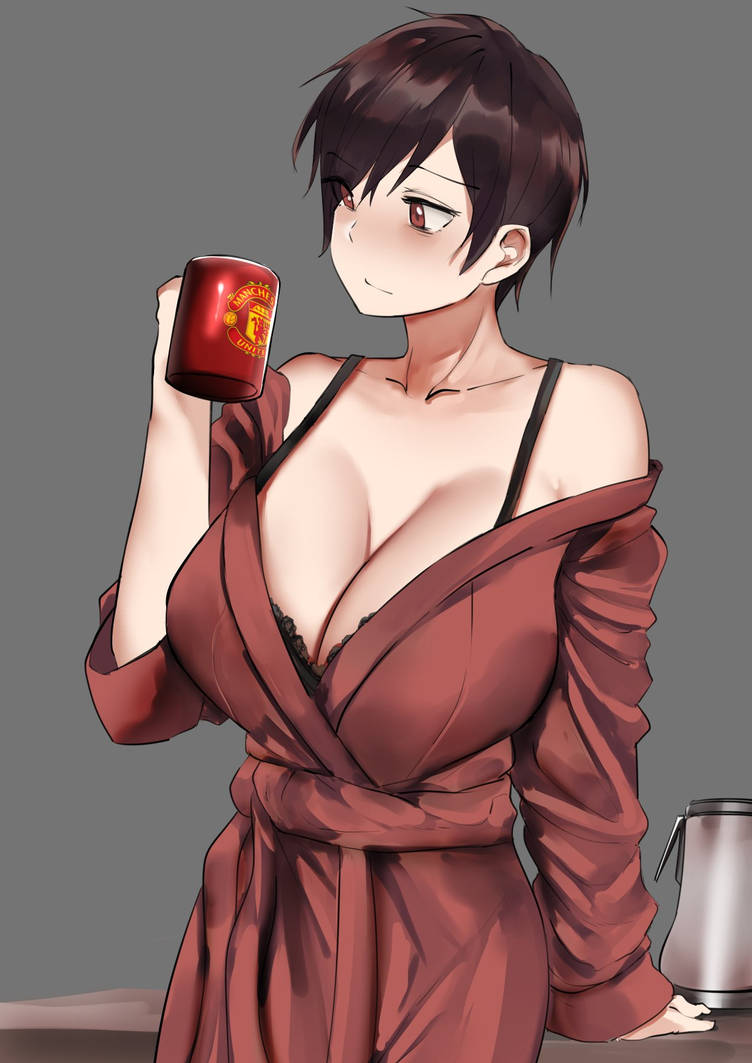 ---
Inventory:Valued possessions:
Professional Lockpick Set: A not so legal set of lockpicks used for 'less than legal' uses. She has a feel for locks, and there have been a very few doors that have barred this nosy reporter from entering.
Possessions:
Cheap Hotel Lighter, ID Badge, Raccoon City Brochure
Weapons:
Can of Bug Spray?,  None (yet)
Items/Equipment:
Tape Recorder, Notepad and Pen, Pen Light, Rental Car Keys, Purse
---
History:
A rising reporter from a popular English Newspaper overseas, Olivia Lauren knows the extremes one must take in order to get the scoop of a lifetime. Olive's story begins when her boss receives a tip to look into Sir Oswell E. Spencer, CEO of Umbrella Incorporated whose Corporation is based out of Europe and with a facility in London and a private Island that is as guarded as the fabled  'Area 51' in the States, known as Sheena Island; which is not too far from the British Coast. Though Olive's boss can't seem to find anything 'wrong' on the surface, something indeed doesn't add up, and all sources point to Raccoon City, Illinois. A slurry of disappearances, an Umbrella affiliated building 'blowing up', a special task force suspended and subsequently vanishing after the explosion of the Manor… reek of a conspiracy. Olivia is sent in to investigate the area, being the best reporter for the job due to her high degree of perception and investigative skills.
She arrives in Raccoon City, suffering from jet lag and exhaustion, hitting the bed as soon as she enters her hotel room at the Apple Inn.  
---
Misc.-
---
Skills:
-Lockpicking: Gifted in the art of 'unlocking' Olive has been getting past pesky locks long before she became a professional journalist.
-Computer Use: She is quite gifted with the use of computers, and hacking into hidden files and getting into back doors, picking such things up from an American hacker friend of hers.
-High Perception: If she wasn't a journalist, she'd have made a decent detective in the Metropolitan Police Force; with an eye for detail, she may see things others initially overlook.
-Athletic: Despite her rather curvy appearance, she works out four days or so out of the week, running/jogging, swimming and minor weight lifting as well as aerobics. As such, she has a surprising amount of stamina and durability.



Posts

: 2


Join date

: 2019-02-10




---
Permissions in this forum:
You
cannot
reply to topics in this forum